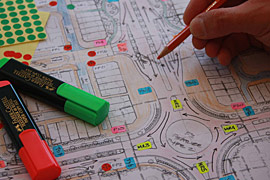 Wayfinding Strategies
Wayfinding can be described in broad terms as providing the means by which a visitor can understand their environment and be able to successfully navigate through it. It is about spatial awareness, understanding user needs and information delivery. How this manifests itself in strategic and physical terms will be unique to each environment and it's function. It is about more than just signage.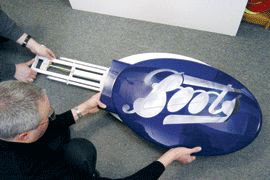 Signage Design
Translating two dimensional ideas into three dimensional objects, with proper consideration of how they integrate with their environment is key to any successful signage project. The aim should always be to enhance the original concept and be sympathetic to the surroundings.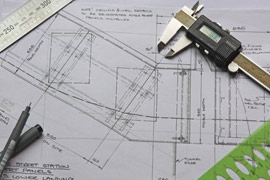 Engineering
It is important that signs, or any related objects, are fit for purpose and built to appropriate standards. Through long experience in both engineering and signage manufacture, we are able to ensure products are properly designed, specified, manufactured and installed.